Child & Adolescent Gender Center Grant
from the SF Dept of Public Health
The UCSF Child & Adolescent Gender Center received a grant from the San Francisco Department of Public Health to increase access to gender affirming care for transgender and gender diverse (TGD) youth in San Francisco county. Through this grant, we have developed a wide range of services for providers and for TGD youth and their families. Due to the COVID-19 pandemic, many of these services have been moved online.
Services for Providers in San Francisco County
We support providers with offering gender-affirming care to TGD youth. We offer the following services for providers in San Francisco County:
Phone/Video consultation (individual and group)
Monthly clinical case consultation group for mental health and medical providers, case workers, counselors, and other support providers of TGD youth. Group occurs on the last Monday of the month from 10-11:15 and is co-facilitated with Dimensions clinical staff. Zoom link: https://bit.ly/2ViIn4U OR enter Zoom Meeting ID: 917 6902 7924, and Password: 315218.
Trainings on gender diversity and gender affirmative care, including:

interdisciplinary models of gender care
caregiver/family support
overview of the Gender Affirmative Clinical Model
special topics, e.g. eating disorders, body image and gender diversity; neurodiversity and gender diversity

Resource referrals and case management support for providers
Organizational support with developing gender-affirming policies and procedures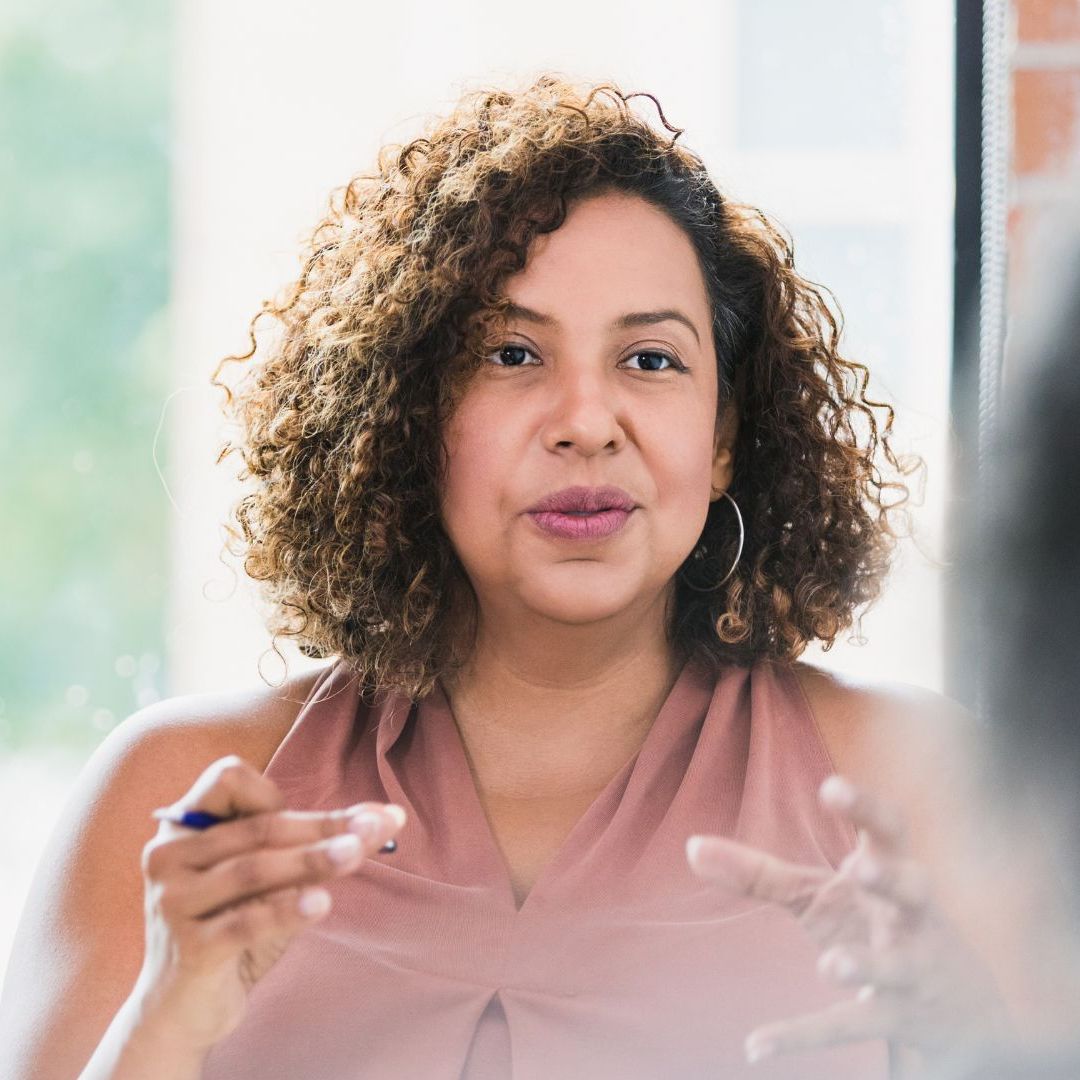 Services for Transgender and Gender Diverse Youth in San Francisco County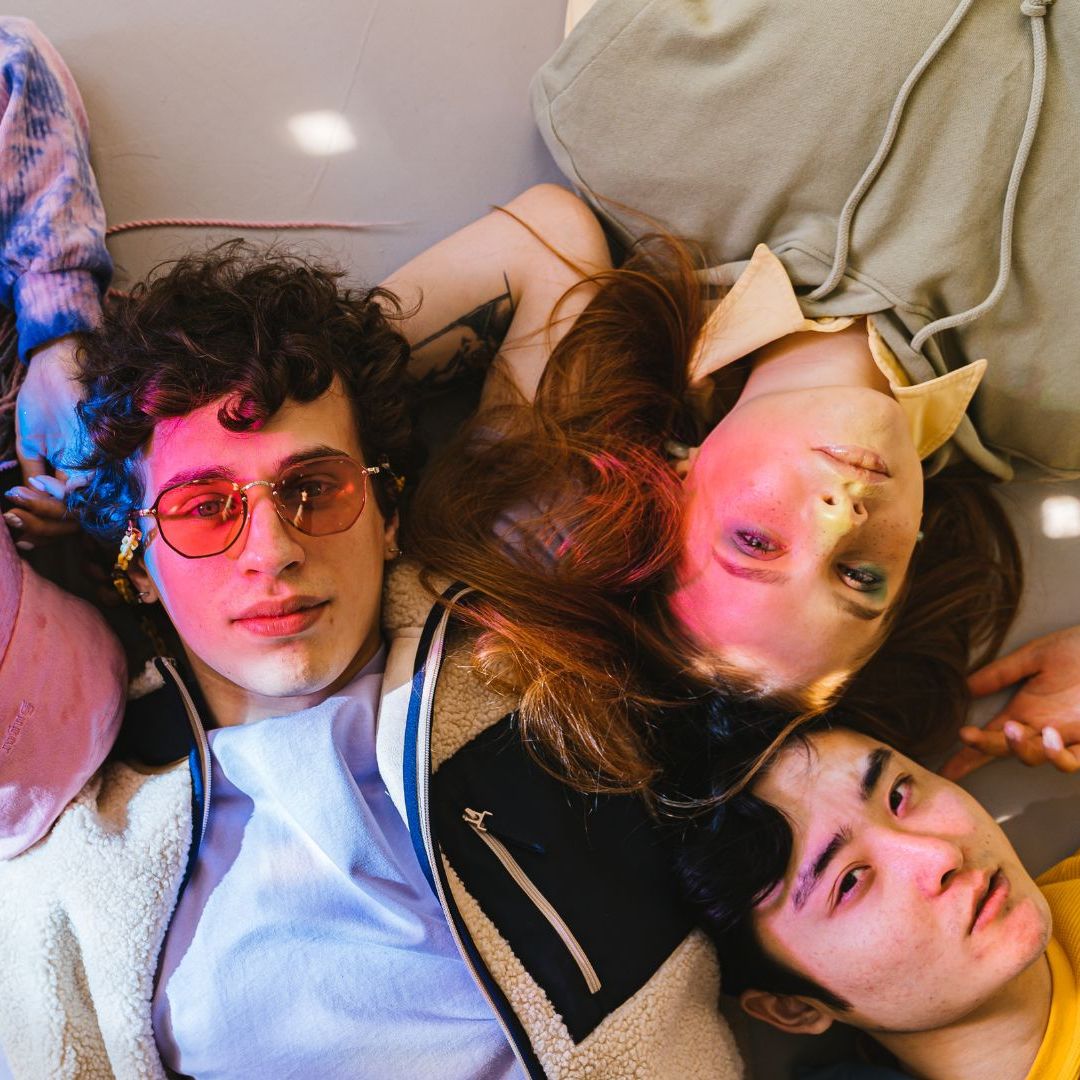 We offer the following services for gender expansive, transgender, and gender diverse youth (age 24 and under) and their families, in San Francisco County:
Online tween support group, age 9-13
Online teen support group, age 14-18
Parent/Caregiver support group
Case management support and referral resources
Workshops for Caregivers, called "Conversations on Gender." Previous topics include:

​Support with legal affirmation paperwork, in partnership with Bay Area Legal Aid
Fertility Options for Youth of All Genders
"Staying Sturdy During Troubled Times": Supporting Caregivers of TGD Youth Amidst National Attacks on Gender Care.
​
For information about these services contact J.Cohen: