Mind the Gap is a consortium of gender care providers who practice within the Gender Affirmative Model and who focus on the mental health needs of children and youth. Our network of affirming providers is in community partnership with the UCSF Child and Adolescent Gender Center. We provide mutual clinical and professional support, educational events, and services to the community. Mind the Gap aims to support, celebrate, and create a safer world for all gender expansive children, youth, and their families to live authentic lives.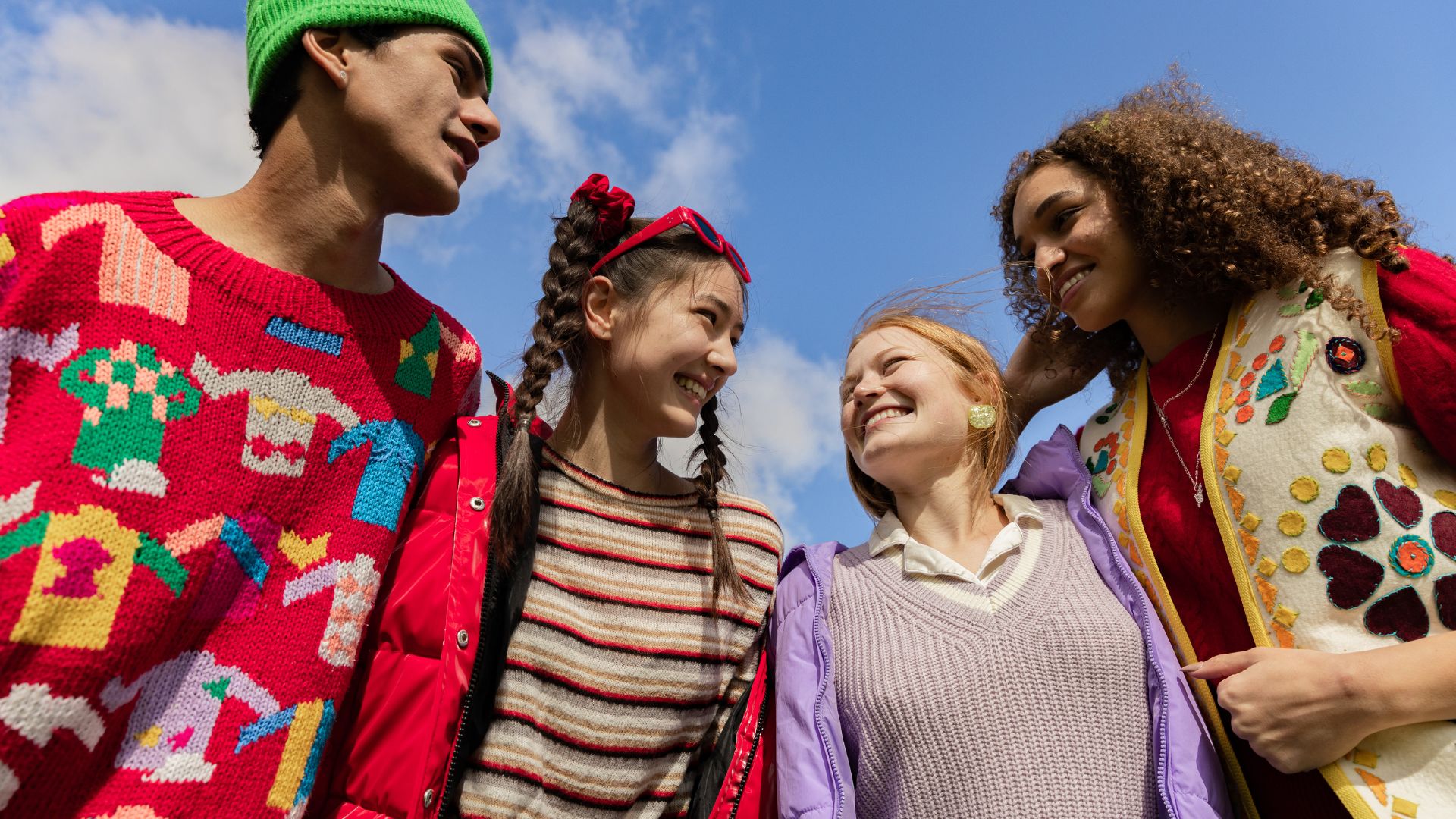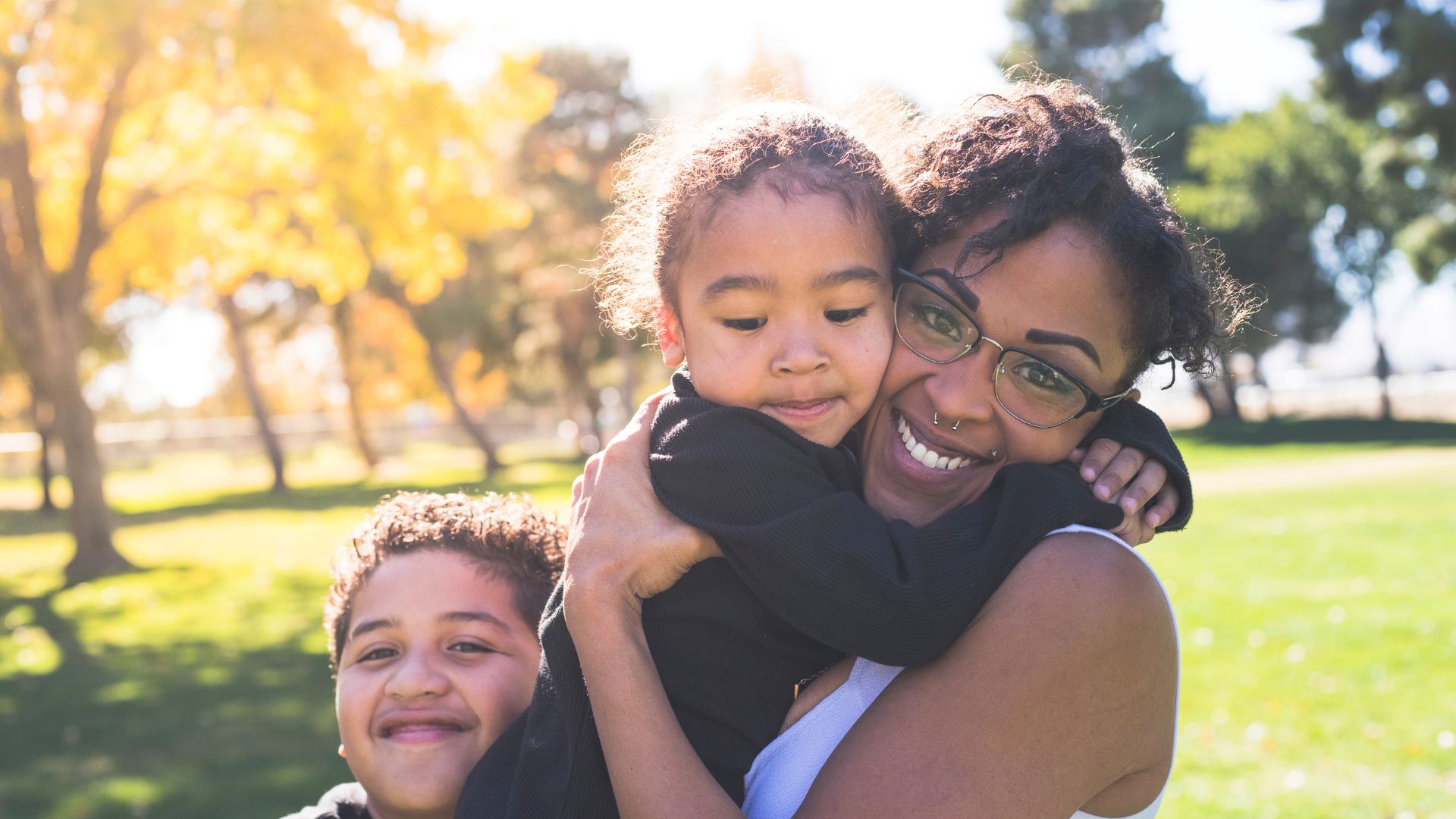 Mind the Gap, founded in 2009, is the mental health consortium of the UCSF Child and Adolescent Gender Center (CAGC). We are a group of San Francisco Bay Area psychologists, psychotherapists, psychiatrists, social workers, and other allied professionals who provide gender-affirmative services to gender expansive, gender creative, and transgender children, youth, and their families. All members have signed a membership agreement form in which they agree to adhere to Mind the Gap's Mission Statement and the Gender Affirmative Model.
Mind the Gap is grounded in the Gender Affirmative Model (GAM).
GAM Core Principles
Gender diversity is a universal aspect of humanity.
There are infinite gender identities.
Gender presentations are diverse and varied across cultures.
Gender is an evolving lifelong process which often varies according to an individual's developmental stage.
Gender development is a constellation of biology, psychology, socialization, culture, time, and context.
Clients are impacted by discrimination, internalized transphobia, and holding multiple marginalized identities.
Gender identity is not rooted in pathology.
Working as a gender specialist using the Gender Affirmative Model requires that the provider:
Advocate and support the development of the authentic, self-defined gender of all children and teens.
Promote healthy development by providing integrated and collaborative care across all domains of a young person's life.
Take a proactive stance in helping children, teens, and their families to access services.
Support parents and caregivers on their own journey in expanding their knowledge and ability to support their gender diverse children and adolescents.
Stay current on best practices working with transgender, nonbinary, and gender expansive children and youth.
Find providers in your area.
Looking for educational, legal or medical services?
Looking for agencies, organizations, or publications?