Mind the Gap promotes the healthy development of transgender, gender-expansive, and nonbinary children, youth, and their families by providing mental health services in the context of gender acceptance and gender diversity.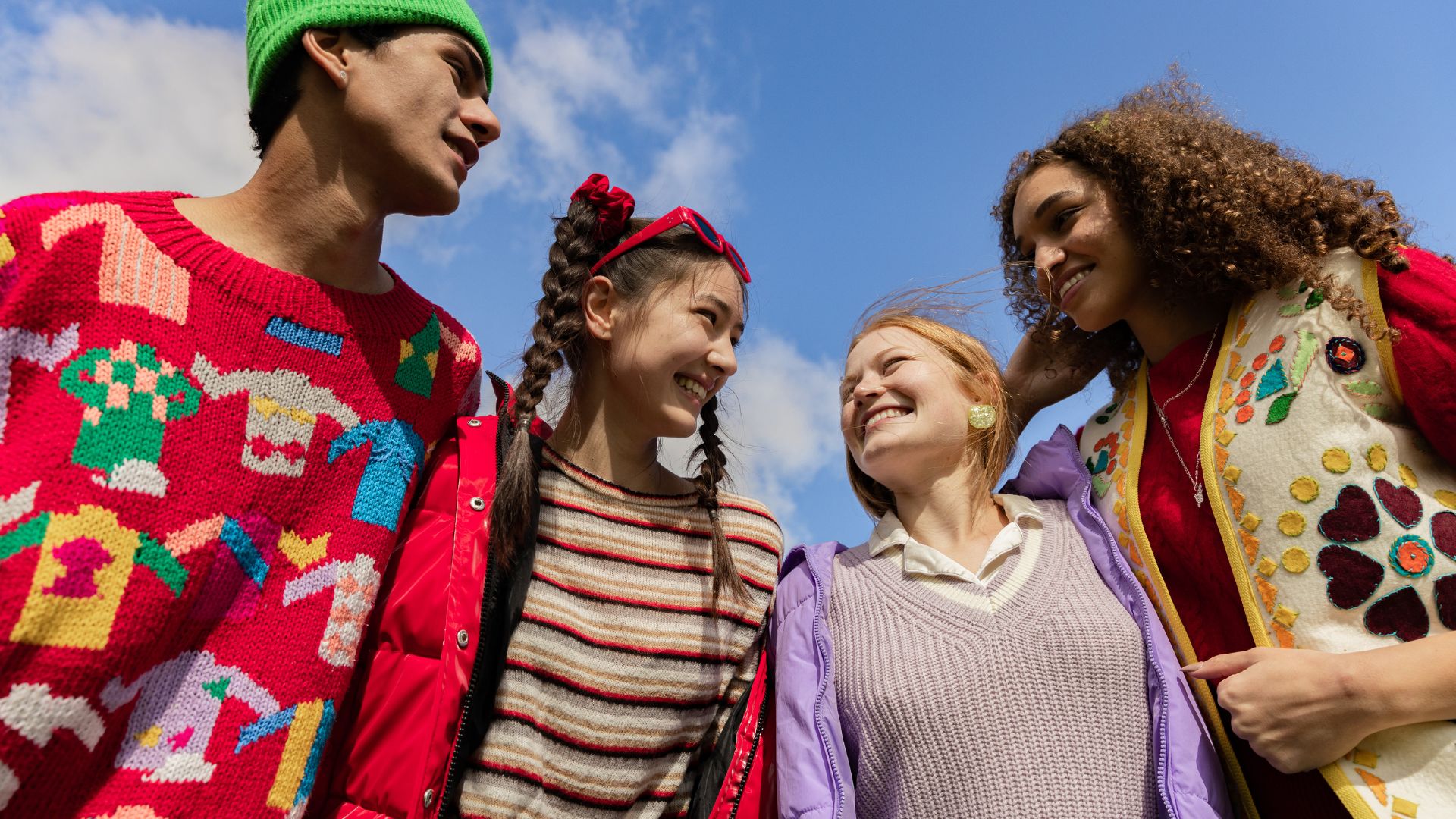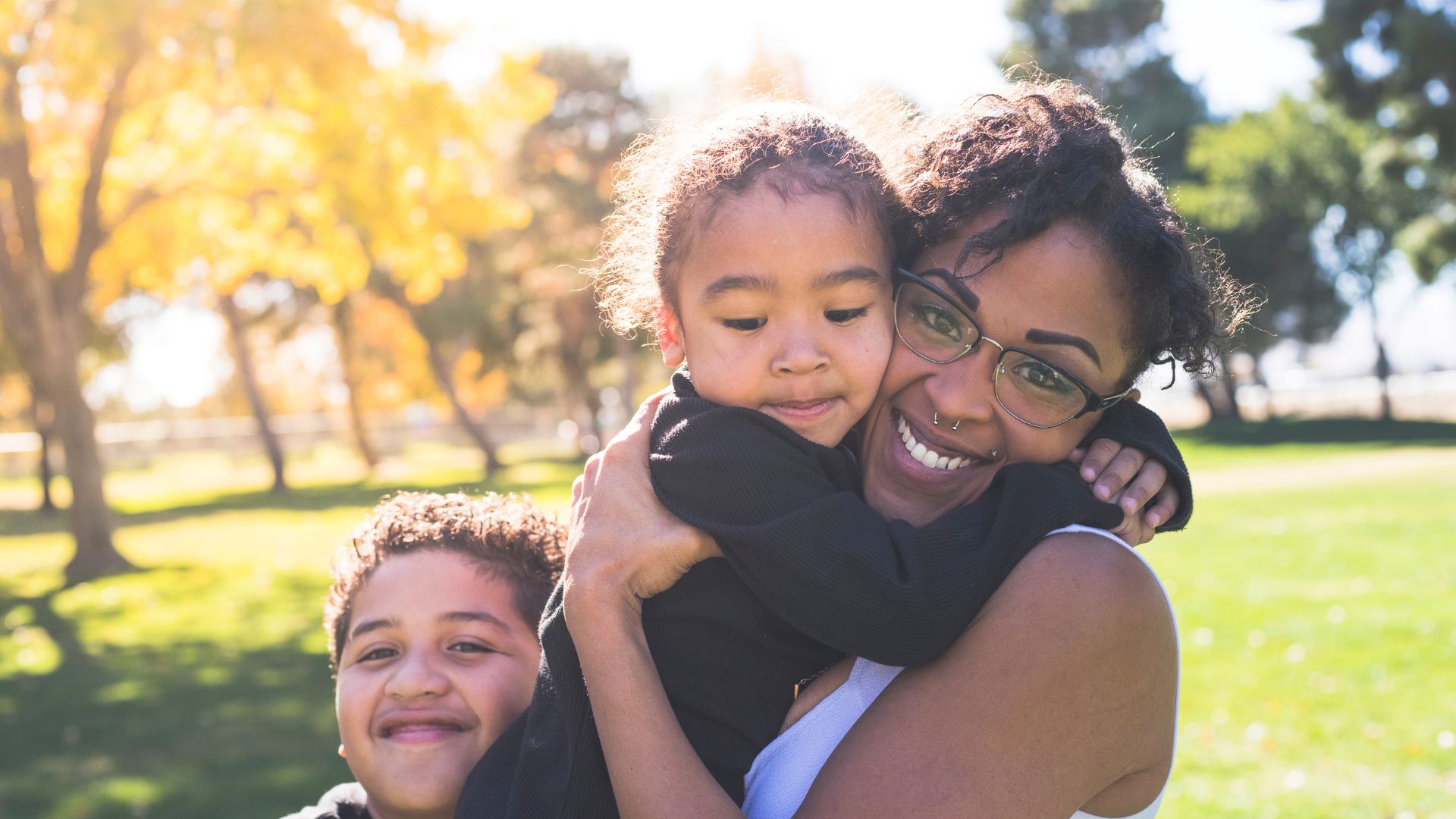 Mind the Gap, founded in 2009, is the mental health consortium of the UCSF Child and Adolescent Gender Center (CAGC). We are a group of San Francisco Bay Area psychologists, psychotherapists, psychiatrists, social workers, and other allied professionals who provide gender-affirmative services to gender expansive, gender creative, and transgender children, youth, and their families. All members have signed a membership agreement form in which they agree to adhere to Mind the Gap's Mission Statement and the Gender Affirmative Model.
Find providers in your area.
Looking for educational, legal or medical services?
Looking for agencies, organizations, or publications?